Gig News! - || - Stores - || - Pictures - || - Clips - || - Sidekicks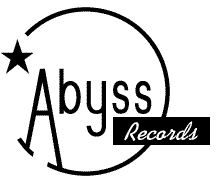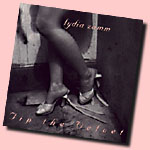 From the Arlene Grocery gig in December... see the whole band!
Members (L-R): Robin Zachary, Robert Vickers, Wayne Magruder, Lydia Zamm, Kid Congo Powers, Liz Corcoran, Jim Sclavunos.
(photo by Christian "Bobo" Gibbs)
Get more info about these maniacal musicians on the Sidekicks page.
Back to the Front